Image & Catalog Downloads
PLEASE READ!
2019 BRAND GUIDELINES
Download and read our Brand Guidelines before using any of our logos or art. We have carefully chosen these elements and their usage to portray the growth and character of the Wallaroo brand.
If you have any questions or a design that needs approval, please email us at [email protected].
LOGOS & BRAND ASSETS
Each download button has a .zip file with all versions of each logo in these formats – eps, jpg, png, svg.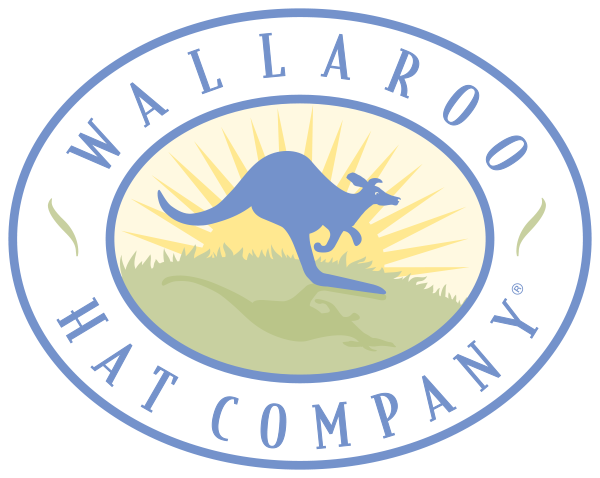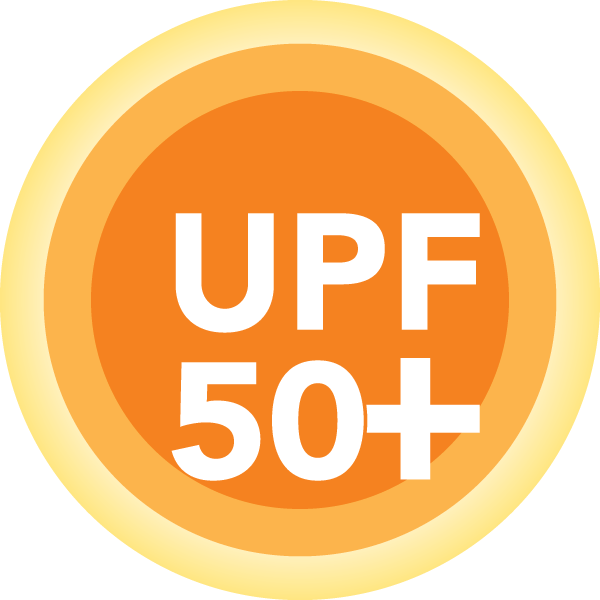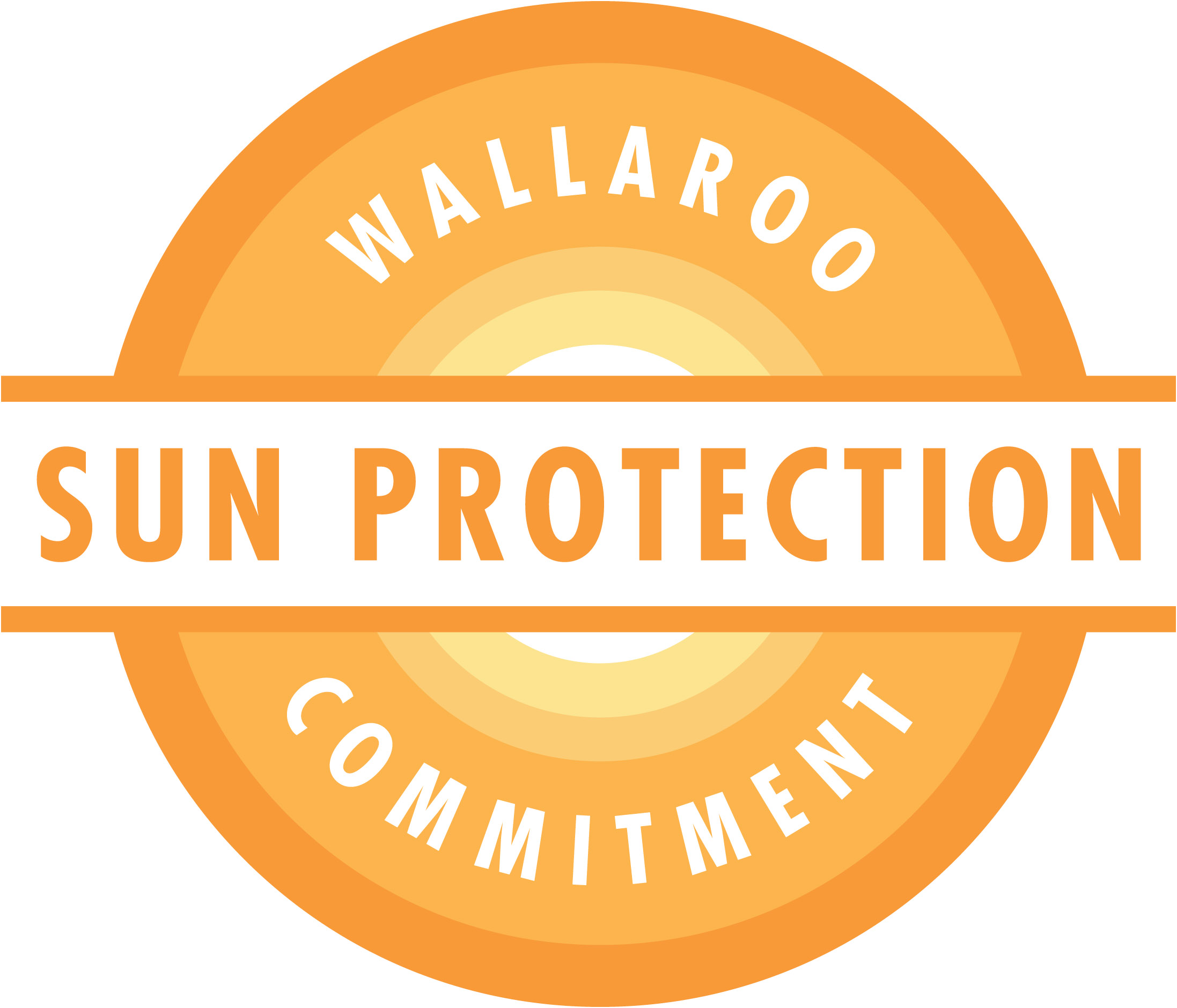 PRODUCT & LIFESTYLE IMAGES
Click on the "View & Download" button to see all of the images available (jpg format only).