People using business
as a force for good.™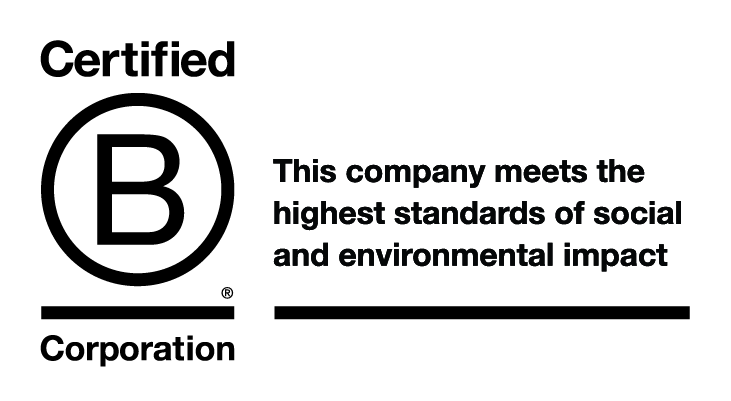 Just as important as why we do business is how we do business. We believe that we can more powerfully change the world for the better when our efforts are combined with those of like-minded companies.  In 2013, Wallaroo Hat Company proudly joined a growing global community of 2,100 companies to become a Certified B Corporation®. We invested significant effort in improving our organization to meet nonprofit B Lab's rigorous standards of social and environmental performance, accountability, and transparency.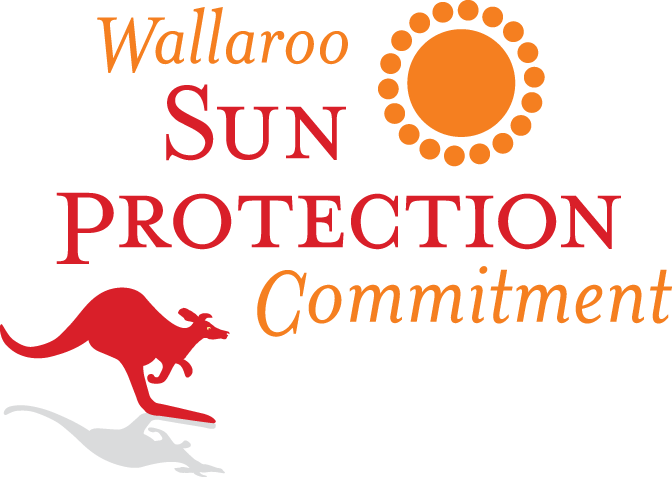 Wallaroo Hat Company has donated to many organizations over the years and is pleased to have started a 1% donation program in 2008 specifically targeted to help in the elimination of skin cancer.
Each year, we will donate 1% of our profits to skin cancer
research, education and prevention in the United States.
This year, Wallaroo donated to The Skin Cancer Foundation (read more about them here), which is the only international organization devoted solely to combating melanoma, the world's most common cancer now occurring at epidemic levels. Through working side-by-side with The Skin Cancer Foundation, we can truly start to emphasize the awareness in our community.
In 2012, 1% of profits were donated to the SHADE Foundation, which provides free, sun-safe indoor activities for children during the summer months. During the past ten years, SHADE foundation has made possible 155 shade structures to schools, community parks, and other non-profit institutions. Together, Wallaroo Hat Company and the SHADE Foundation share the mission to eradicate melanoma through education of children and the community and to promote the detection of skin cancer and sun safety. More than a million new cases of skin cancer are diagnosed in the US every year.
In addition to our commitment to eliminate skin cancer, Wallaroo has also supported many other organizations:

AAI is an organization that provides humanitarian aid to children and families in need and conducts international relief and development to underprivileged communities. Wallaroo donated hundreds of hats to the AAI Boulder Shares humanitarian aid relief trips to El Salvador and Haiti in 2007. Other donated hats were taken to New Orleans and given to families who were victims of Hurricane Katrina.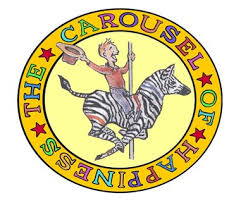 The Carousel of Happiness is a non-profit organization that has restored a 1910 carousel to provide both joy and assistance to those in need in Boulder County. The Carousel of Happiness is a living piece of history that has been restored over a period of 22 years, and the organization intends to distribute any profits to serve underprivileged and aggrieved children.

Wallaroo's donation to the Boulder Community Hospital Foundation supported a new cancer center that was built several years ago at Boulder Community Foothills Hospital.
Additional donation recipients are listed below:
American Cancer Society
American Red Cross
Puerto Rico Hurricane Relief
Adaptive Sports Center
The Breast Cancer Fund
Boulder Flatirons Rotary Club
Boulder Valley Public Schools
Boulder Valley Women's
Health Center 
Children's Hospital Denver
Colorado Melanoma Foundation
Commerce Children's Center
Global Education Fund
Hanuman Festival
Humane Society of
Boulder Valley
I Have a Dream Foundation
Impact on Education
Jaipur Literature Festival
Lead with Love Foundation
Melanoma Research Foundation
MESA, Moving to End
Sexual Assault
Miles for Melanoma
Rocky Mountain Team Survivors
Rocky Mountain PBS,
Channel 6
Shade Foundation
Skin Cancer Foundation
Tebo Cancer Center
UVA Skin Cancer Screening
Dermatology Education
Women's Wilderness Institute